FM104 will be broadcasting LIVE from our new Kilbarrack branch on Kilbarrack Parade this Thursday 14th September.

Enter our Free prize draw, take advantage of our monthly offers, and grab a free breakfast while you're down! Come in and meet our staff, old and new, and have a look around our new branch...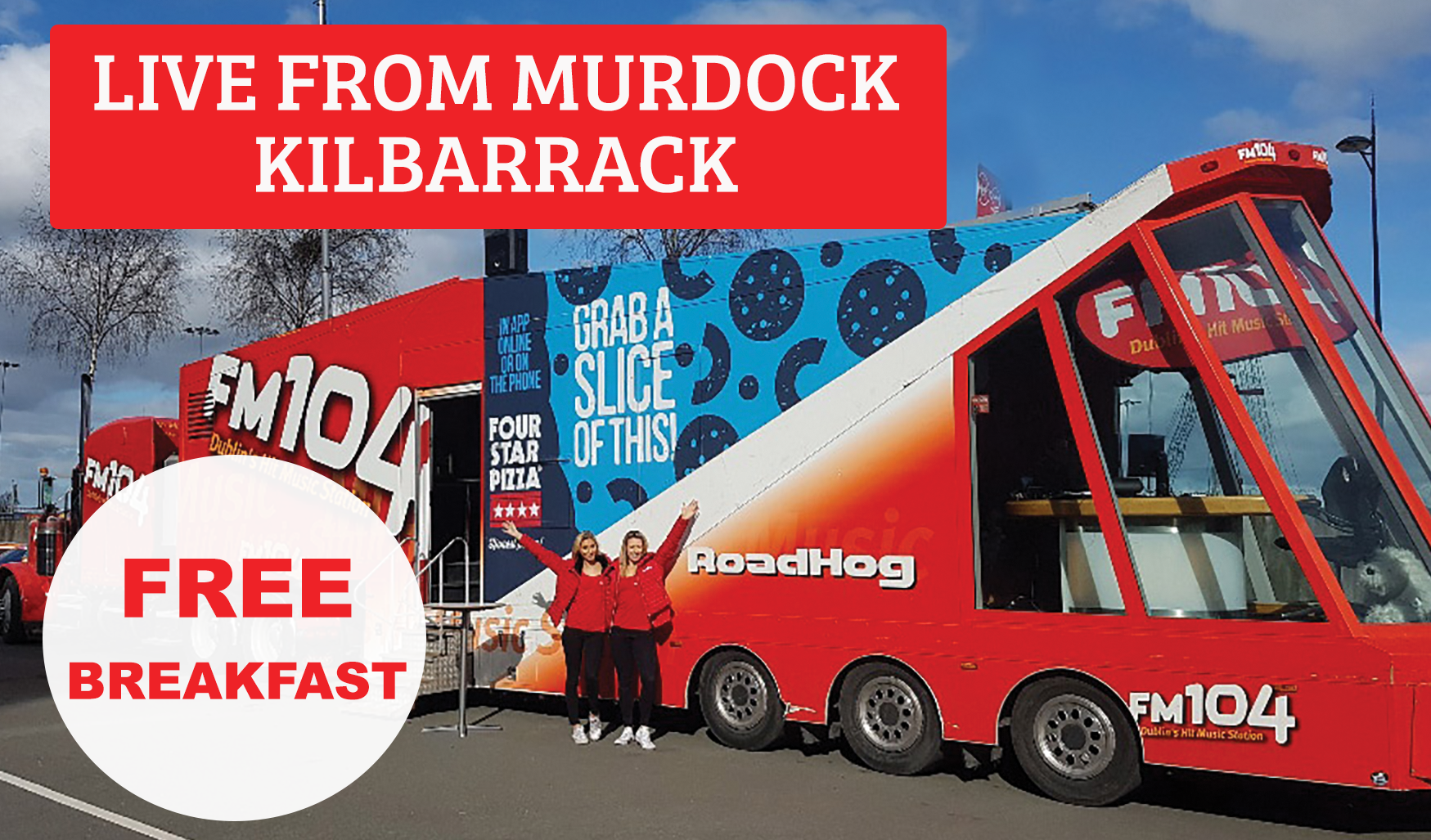 PLUS win cash prizes all week on FM104's The Strawberry Alarm Clock show 6am-10am if you can 'Beat The Builder'! Tune in this week to find out how!