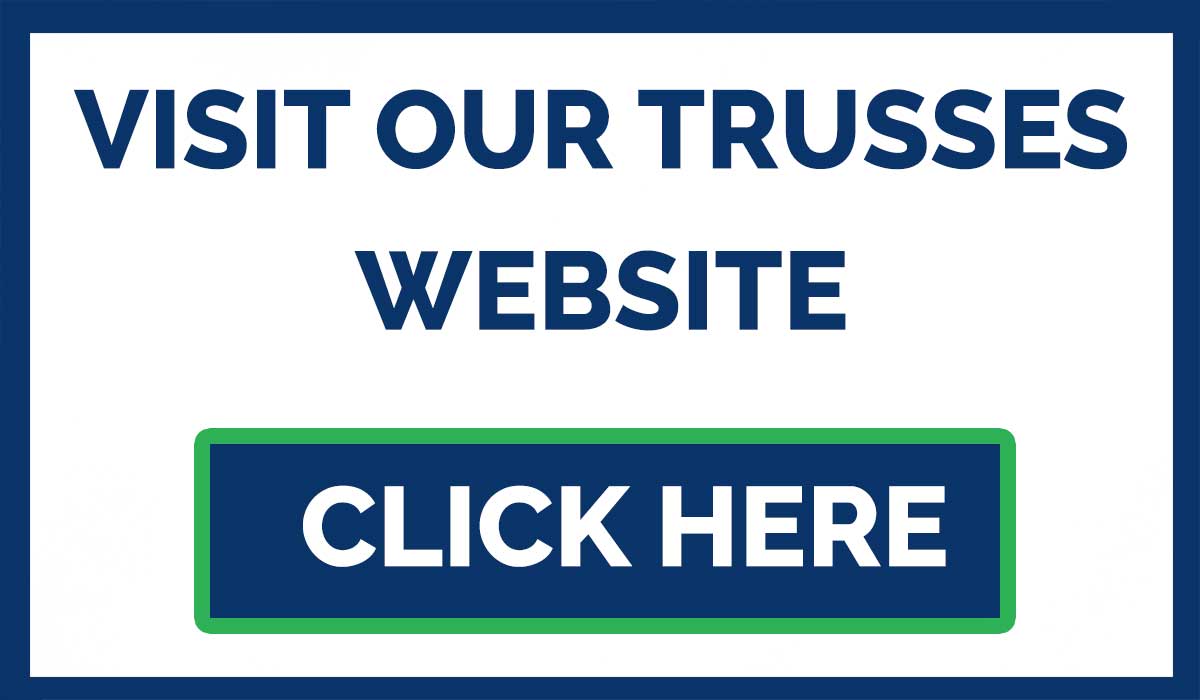 Roof Trusses are an increasingly popular roof solution for many customers due to the reduction in labour and costs which they provide. With our specialist truss team and state-of-the-art facilities at our Newry plant, Murdock Trusses are delighted to be able to offer customers roofing solutions of the highest quality supported by superb customer service.
We offer:
CAD Design Service
Complete Roof Packages
Roof & Attic Trusses
Valley Sets
Gable Ladders
Timber Treatment Available
Chain of Custody Certification
CE Mark & BS EN 14250:2010

In addition to our Truss design and manufacturing facilities, we also provide state of the art Space Joists at our Newry plant. SpaceJoist is an innovative system that further enhances the time and labour saving credentials for your build, with outstanding strength characteristics and acoustic performance.
Benefits:
Longer Spans = Greater Design Flexibility
Engineered Offsite = Quality & Reliable
Lightweight & Easy/Safer To Handle
Less Loadbearing Walls
Conform to ETA 07 0032
Waste Timber Reduced & Overall Less Labour

You can find out more information about these services on our sister site which can be accessed through the link below. Otherwise ask to speak to one of the experts in any of our branches.